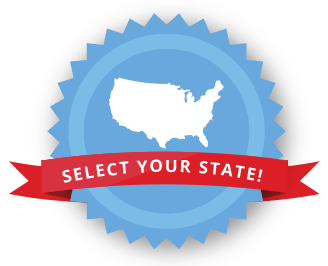 WE OFFER COURSES
NATIONWIDE
Please Select Your State:
Teen Driver Education offers approved online driver education courses throughout the country. These driver ed courses are 100% online and feature safety-focused material designed to help you get your first learner's permit or driver's license. Engaging elements like images, animations and videos help keep you interested in the material as you build a foundation to become a safe driver.
To learn more about the online driver education program options available in your state, select your state above.